Follow the steps below for everything you need to know to make your move into new modes of travel.
Remember that you don't have to do everything at once or travel by these new modes every single day: new habits take time to settle and there are bound to be days when it's all just too hard. Adjust your plans or equipment as you learn what works for you and get back on your bike/bus/feet.
Remind yourself that every trip swapped out of a car counts as a 'win'!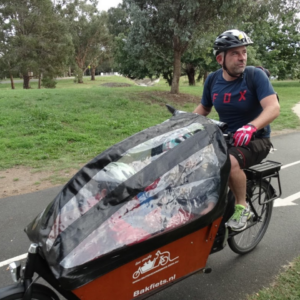 Identify your travel needs as an individual or family then use journey planning tools to figure out how to get everyone to where they need to be.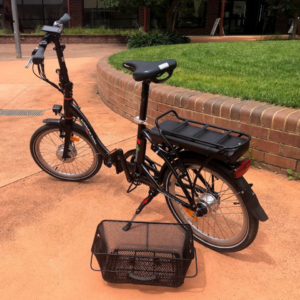 Having the right gear makes traveling comfortable and enjoyable. Choose a bike or scooter and accessories that suit your needs.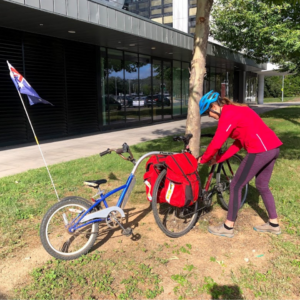 Make active and public transport the easy option by having everything ready to walk out the door each morning.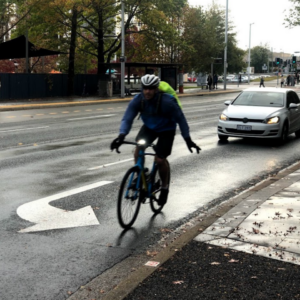 Build your confidence through training, taking safety precautions and getting insurance to cover you for life's mishaps.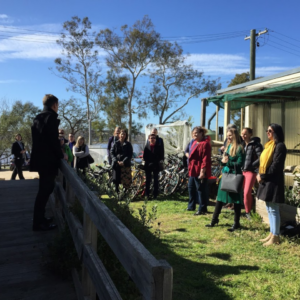 Thousands of people already walk, cycle and catch public transport – learn from their experience, join a group, find tools, training, information and more.
Download the free guide and action planner and make your first move into clean transport